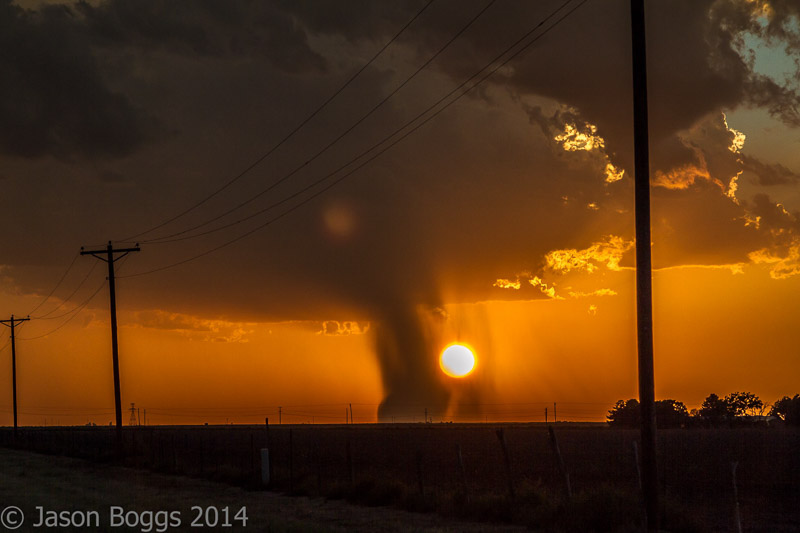 Phoenix, Arizona, is not known for strong winds, but that all changes when monsoons annually deliver destructive downdrafts like the one that damaged its five-story Burton Barr Central Library. In this piece, and in the interview that follows it, I clear up some of the confusion that still  whirls around these blasts.
Read/listen to my full story at KJZZ's Arizona Science Desk:
Understanding How Microbursts Are Formed
Or listen to my interview on KJZZ's The Show.